Products from Franz Mensch GmbH

No results were found for the filter!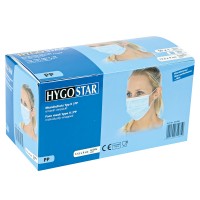 Medical Mask Type IIR
Classified as Class 1 Medical Device, this 3 Ply Medical Mask Type IIR performs at a Bacterial Filtration Efficiency of ≥98% and is blood and fluid resistant. Extremely comfortable and breathable, this mask is ideal for biological,...
Content
50 piece
(€0.17 * / 1 piece)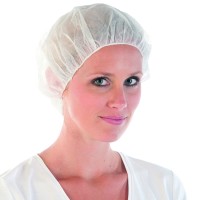 Fleece cap - strong -
Strong quality with elastic band, air-permeable, Ø 53 cm, white,100 pcs. box
Content
100 piece
(€0.09 * / 1 piece)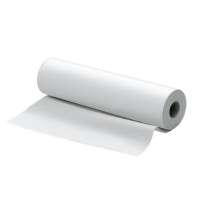 2-layer paper towel
For the treatment and massage tables; 1 layer of skin-friendly cellulose/tissue + 1 layer of waterproof PE (polyethylene), white, roll width 60 cm, 50 m running length, perforated tear-off length every 38 cm; minimum order quantity 1...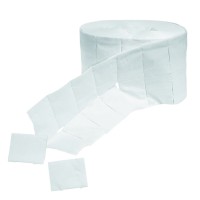 Cellulose swabs
Roll with 500 pieces, precut, 5 x 4 cm strong and abrasion-resistant, highly absorbent, non sterile, 2 rolls in a bag, or 12 bags/carton
Content
2 Rolle(n)
(€2.13 * / 1 Rolle(n))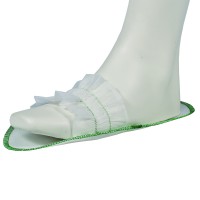 Universal slippers
Non-woven fabric, open front, white with green seams, one size; approx. 28 cm long, each pair individually wrapped in a polybag, 50 pairs per box
Content
50 pair
(€0.54 * / 1 pair)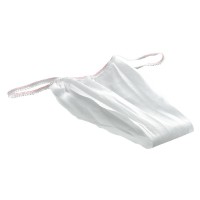 Ladies briefs
From PP non-woven fabric, good fit, side stretch elastic, comfortable, one size, color white, individually packed in a poly bag, 100 pieces per bag
Content
100 bag
(€0.19 * / 1 bag)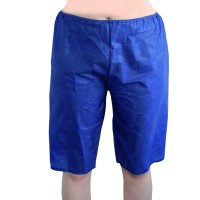 Mens boxer shorts
From PP non-woven fabric, good fit, very soft and comfortable; dark blue, 5 pieces per polybag
Content
5 piece
(€0.91 * / 1 piece)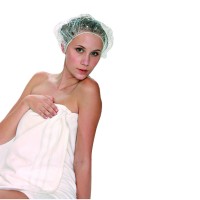 Ladies briefs
From PP non-woven fabric, good fit, side stretch elastic, comfortable, one size, color white, individually packed in a poly bag, 20 pieces per bag = 1 PU
Content
20 piece
(€0.13 * / 1 piece)